The Doctor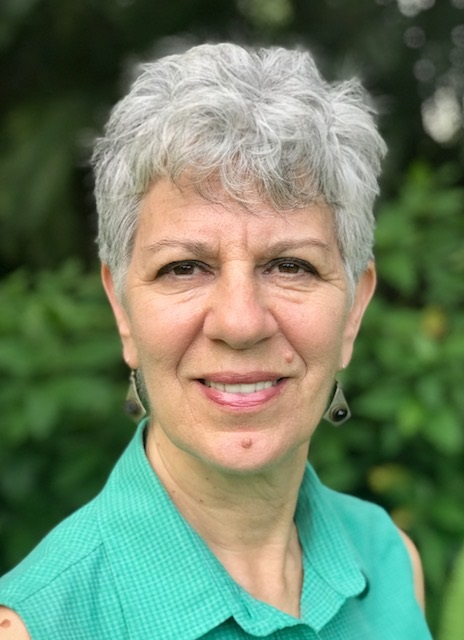 Dr. Rosalyn Miller, D.C.
Dr. Miller is a Magna Cum Laude graduate of Life Chiropractic College. She has specialized in Applied Kinesiology (AK) for over 25 years, has over 300 hours of study in classical homeopathy, and has trained in Biocranial Therapy and Clinical Kinesiology. As a doctor trained in AK, Dr. Miller works to correct muscle weakness and muscle imbalance by working with nutrition as well as balancing the nervous system, the lymphatic system and the vascular system. This holistic approach is designed to resolve the root cause of health problems. AK affords Dr. Miller tools to combine many techniques to meet the needs of each patient. From the new born to the elderly, each patient is given individual attention to their particular health concerns.
---
Chiropractic Services
"We've Got Your Back"
Applied Kinesiology (AK) is a specialty that only 10% of chiropractors in the world utilize. This gives Dr. Roz tools to analyze your structure, organs, nutrition and neurological system and better assists her to evaluate the entire body.
Bio Energetic Synchronization Technique (B.E.S.T.) gives Dr. Roz tools to decrease tension caused by emotional patterns that may be conscious or unconscious effortlessly.
Nutrition Zyto Balance 5.0 uses computer technology to evaluate biological preferences to a wide variety of nutrients giving us certainty that your health care dollar is spent on something that the body can use.
Biocranial Therapy is a technique that causes the cranial bones to move taking pressure off the underlying structures and allows the body to relax from the inside out.
Cold Light Laser ues biologically active light waves to promote healing, reduce pain, and increase range of motion
Specific chiropractic adjustments this is the icing on the cake. Using chiropractic adjustments after utilizing these other modalities allows Dr. Roz to align the spine with ease.